A Letter to My Parents and Students

Dear Students and Parents:

Welcome to Forest Hill Elementary School. The entire faculty and staff are so excited about beginning another great school year. We are all committed to working hard to ensure that Forest Hill students receive a quality education in a caring and nurturing environment. We would like to thank you for entrusting your children to our care.

Parental involvement is crucial to the success of our Forest Hill students. I would like to welcome each of you to come to our school and see first hand what your children are learning. Please stop by the office to check in and obtain a visitor's pass prior to visiting any classroom.

The information in our handbook provides you with Forest Hill's policies and procedures. Each month you will be sent a monthly calendar that contains important dates and events taking place at Forest Hill Elementary School. Please keep your handbook in a safe place so that you can refer to it throughout the year.

I am excited about beginning a new year here at Forest Hill. We have some wonderful activities planned for your children. I look forward to working with you throughout the year. If you have any questions, please feel free to contact me by telephone or by email at sdsmith@mcpss.com.

Forest Hill is truly a place where everyday is a wonderful day in our neighborhood school.

Sincerely,
Mrs. Sharon D. Smith
Principal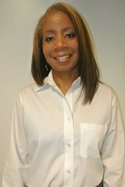 Ms. Sharon Smith
Principal
Phone: (251) 221-1270
Educational Background

I graduated from Westover Senior High School, in Fayetteville, N.C. I received a B.S. and M. S. Degree in Elementary Education from Spring Hill College in Mobile, A.L. I have also completed Educational Administration Certification from the University of South Alabama in Mobile, A.L.
Experience

I have been with the Mobile County Public School System since 1997. I have had the opportunity to work in various schools all over Mobile County including schools in the magnet program, inner city and north mobile county. I have held the positions of a First Grade Teacher, Title I Facilitator, Instructional Specialist, Administrative Intern, Assistant Principal and now Principal. I have conducted several workshops for both MCPSS and SARIC ranging from "Math and Literature Connections" to "Ruby Payne Understanding Poverty". I love working with students, parents and teachers.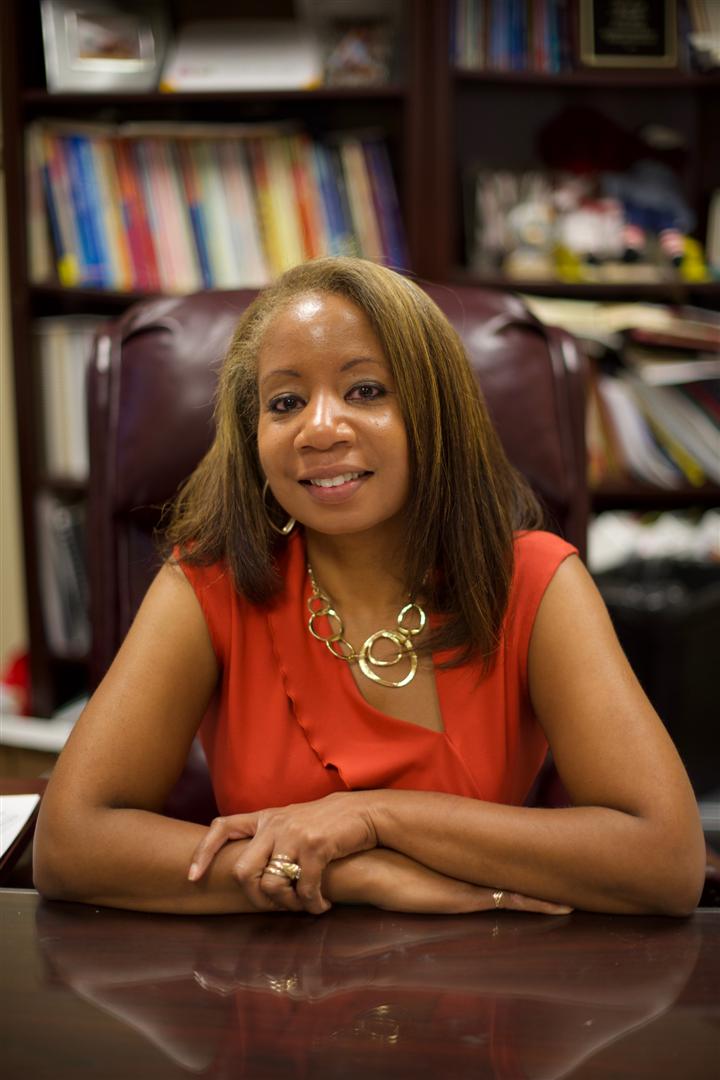 Educational Philosophy

To love a child is to teach a child. Teaching is one of the most challenging professions known to man. We have the power to build, mold, and shape the mind of a individual. As a principal, I am charged with making sure that every child works to their ability while developing a love of learning.

I believe that teaching is the best job ever because where else can you work and have children light up you day with a smile and a hug? Where else can you work and become filled with joy when a child is able to read their first book all by themselves or solve a work problem on their own? Where else can you work and have the opportunity to change 500+ lives on a daily basis? The answer is simple! You get all of the above and more everyday at Forest Hill Elementary School!